Central locations
The FINMA head office in Bern and the office in Zurich are both centrally located only a few minutes' walk from the station.

All staff have their own workstation – either in an individual office, a small group office or an open-plan area. Both Bern and Zurich also have sufficient unallocated workstations to allow employees to work flexibly at either office.

Both FINMA sites have break rooms, meeting areas and subsidised catering facilities.
Our head office in Bern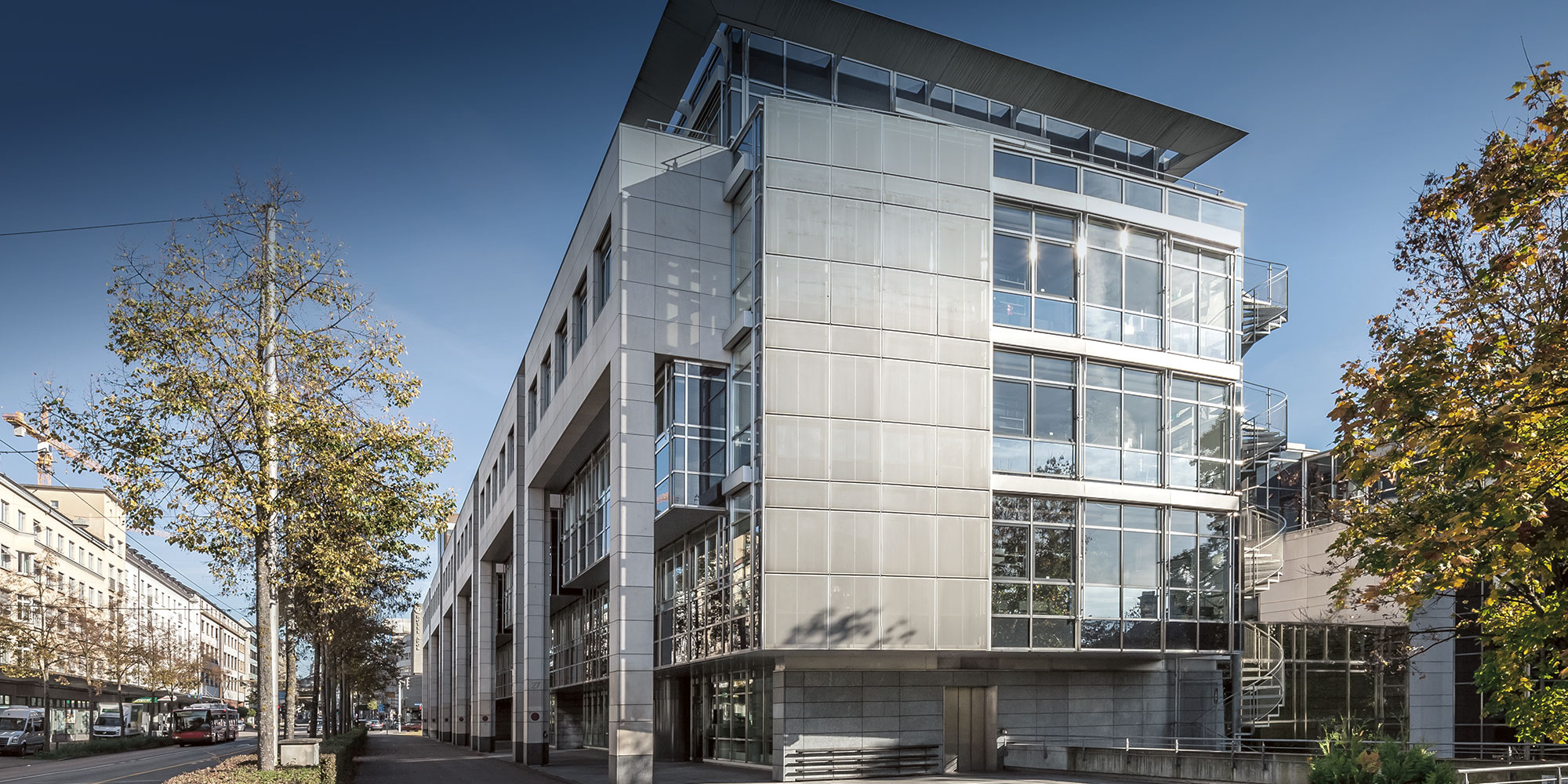 Our office in Zurich